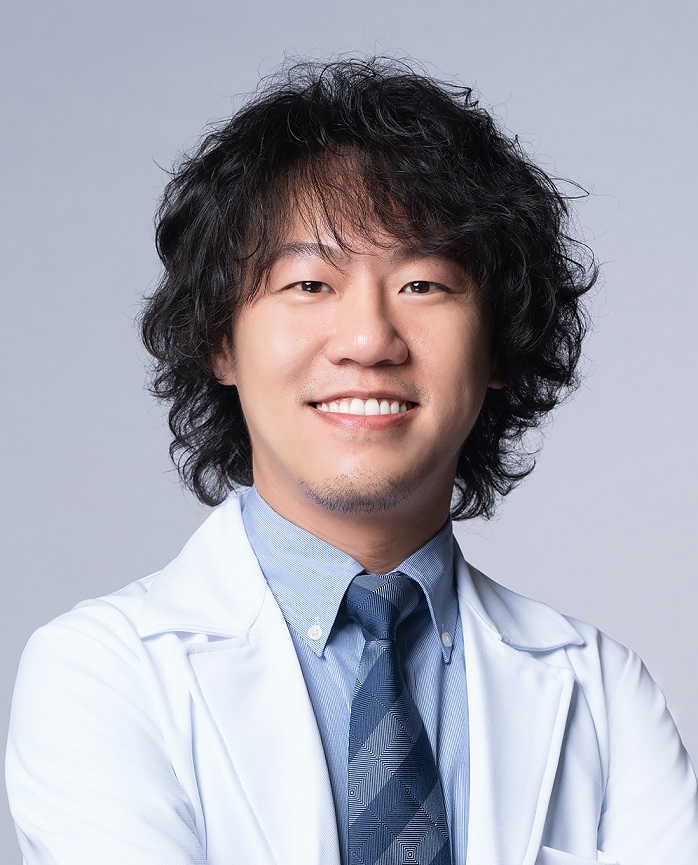 Dr. Lo-Lin Tsai,
DDS, M Sc, PhD
Oral Surgery
Dental Implant
Wisdom Tooth Extraction
Dr. Lo-Lin Tsai graduated dental school in 2000, completed the 3-year-period oral maxillofacial surgery training at Taiwan's top medical center, and became the youngest oral maxillofacial surgery specialist in Taiwan's history. Over the years, he has strived to make progress in his career and in the field of dentistry as a whole. In 2014, Dr. Tsai was promoted to be an associate professor at dental school, and he was also honored as an instructor of PhD students in 2017.
Dr. Tsai is renowned for his superb surgical skill. To this day, Dr. Tsai has executed more than 20,000 cases of wisdom teeth extraction and over 5,000 cases of dental implant surgeries. Dr. Tsai was also the pioneering surgeon of All-on-4 zygoma implant full arch reconstruction in Taiwan in 2012. With extraordinary achievement in clinical practice, he immigrated to Canada in 2015 and passed the National Dental Examining Board of Canada. Now, he is committed to providing exceptional service and care for his patients in Taiwan and Metro Vancouver alike .