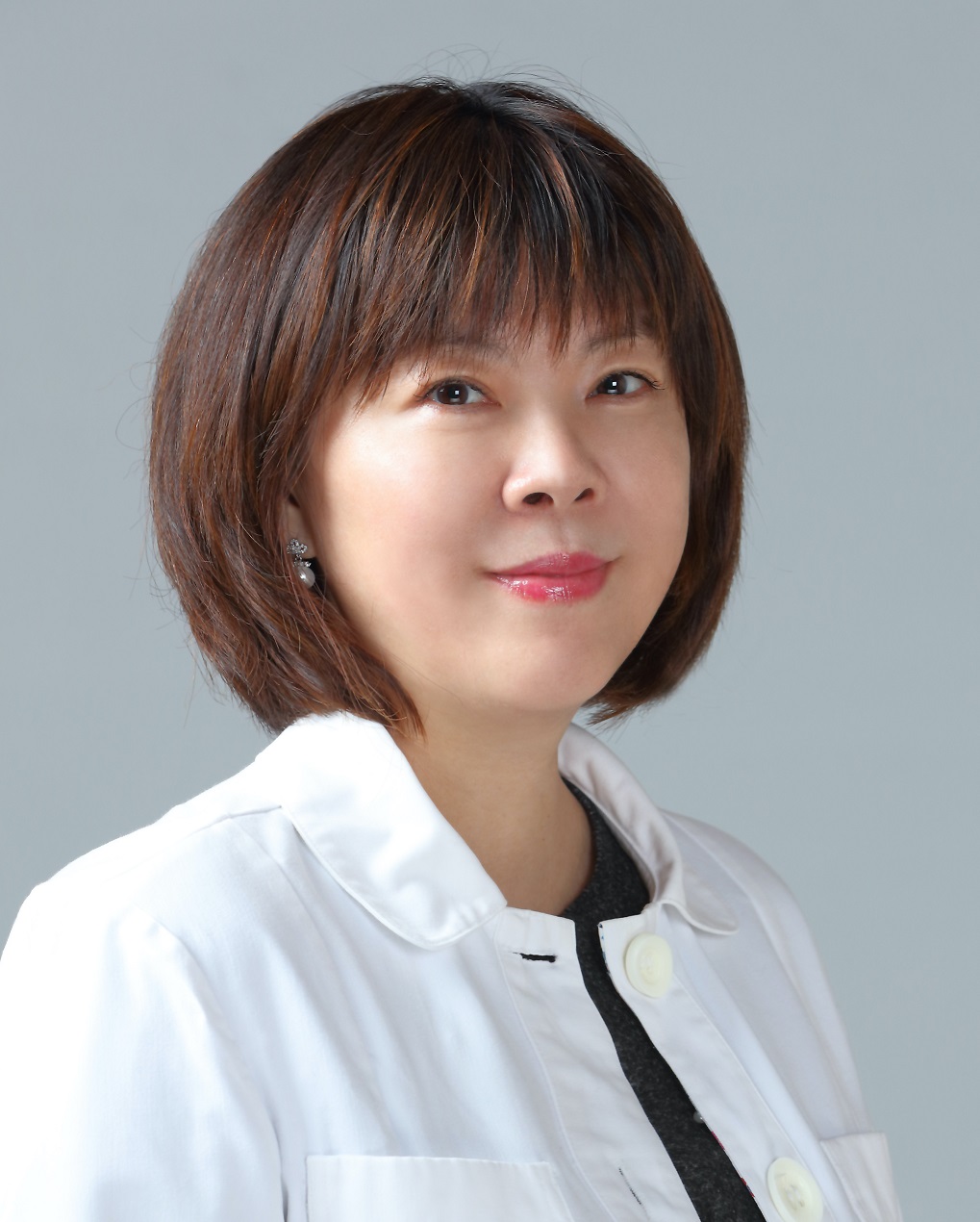 Dr. Joyce Wu,
DDS
General Dentistry
Orthodontics and Invisalign
Botox
Dr. Joyce Wu graduated from National Yang-Ming Medical University in Taipei, Taiwan in 1992 and completed her general dentistry training at Taipei Veteran General Hospital. During her time at VGHTPE, she mastered her clinical dentistry skills and became a certified clinical instructor at the VGHTPE Faculty of Dentistry.
Dr. Wu immigrated to Canada in 1997, bringing with her an extensive skill set in general dentistry. She passed the Canadian National Dental Examining Board soon after. As one of the few dentists certified in both Taiwan and Canada, Dr. Wu has since established her reputation in Vancouver through considerate care and exceptional clinical skills. For the past 20 years, "Joyce Wu Dental" has become the first choice of many patients in Metro Vancouver, with her patient loyalty transcending the physical distance of her offices. With Dr. Joyce Wu in U DENTAL group, we will surely provide comprehensive and high quality care for people in Vancouver.