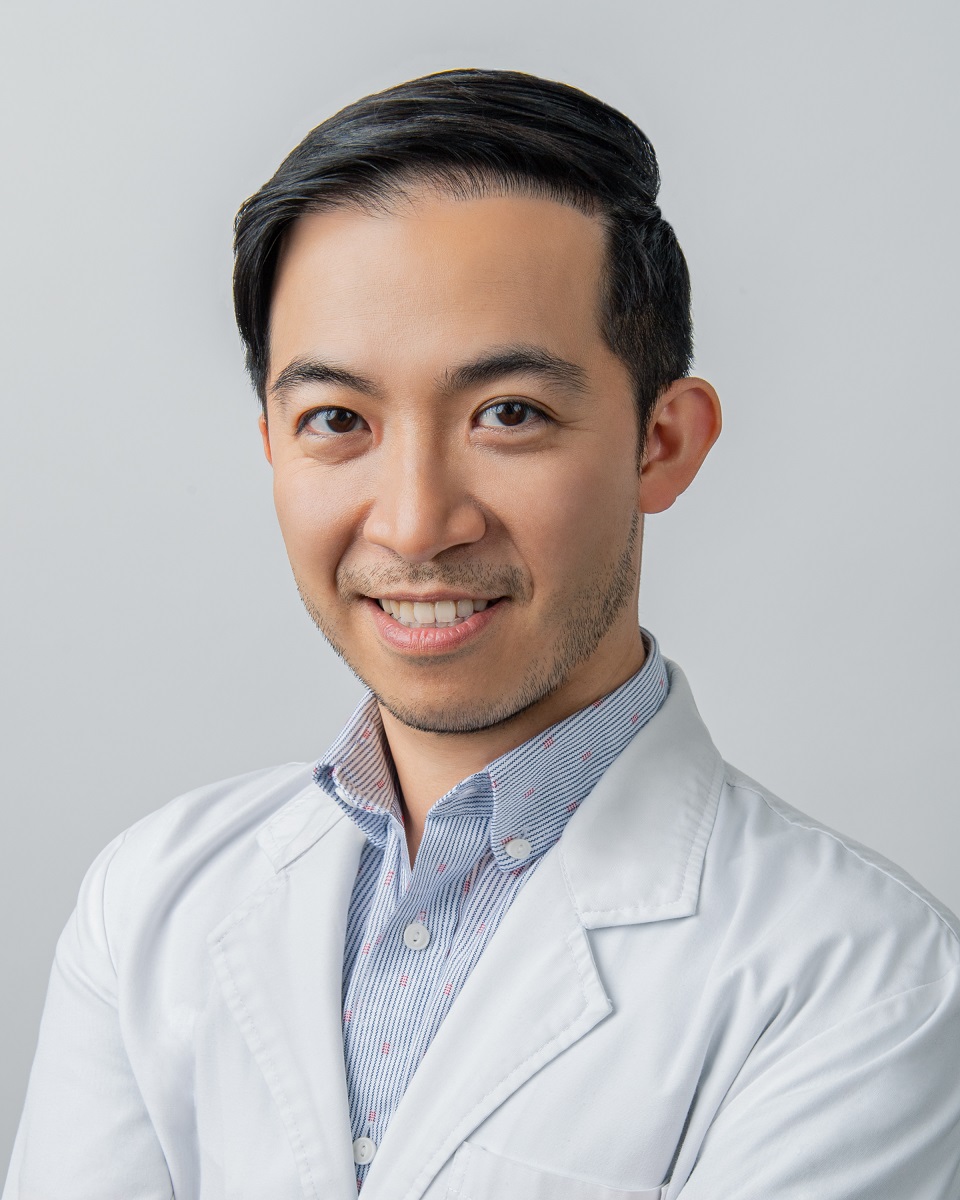 Dr. Edward Cheng,
DMD
General Dentistry
Dental Emergency
Prosthodontics
Dental Treatment under General Anesthesia
Dr. Edward Cheng graduated from University of British Columbia, followed by his residency in New York's St. Barnabas hospital, and now practices as a general dentist in metro Vancouver, centered in Burnaby. For many years, Dr. Cheng is well known for his affable service and smooth communication with patients.
For children with dental phobia or those who exhibit uncooperative behavior, Dr. Cheng is experienced in performing dental treatment under general anesthesia in conjunction with the anesthetic team. Today, Dr. Cheng is one of our core members in U DENTAL, providing friendly and top quality dental services to all his patients.